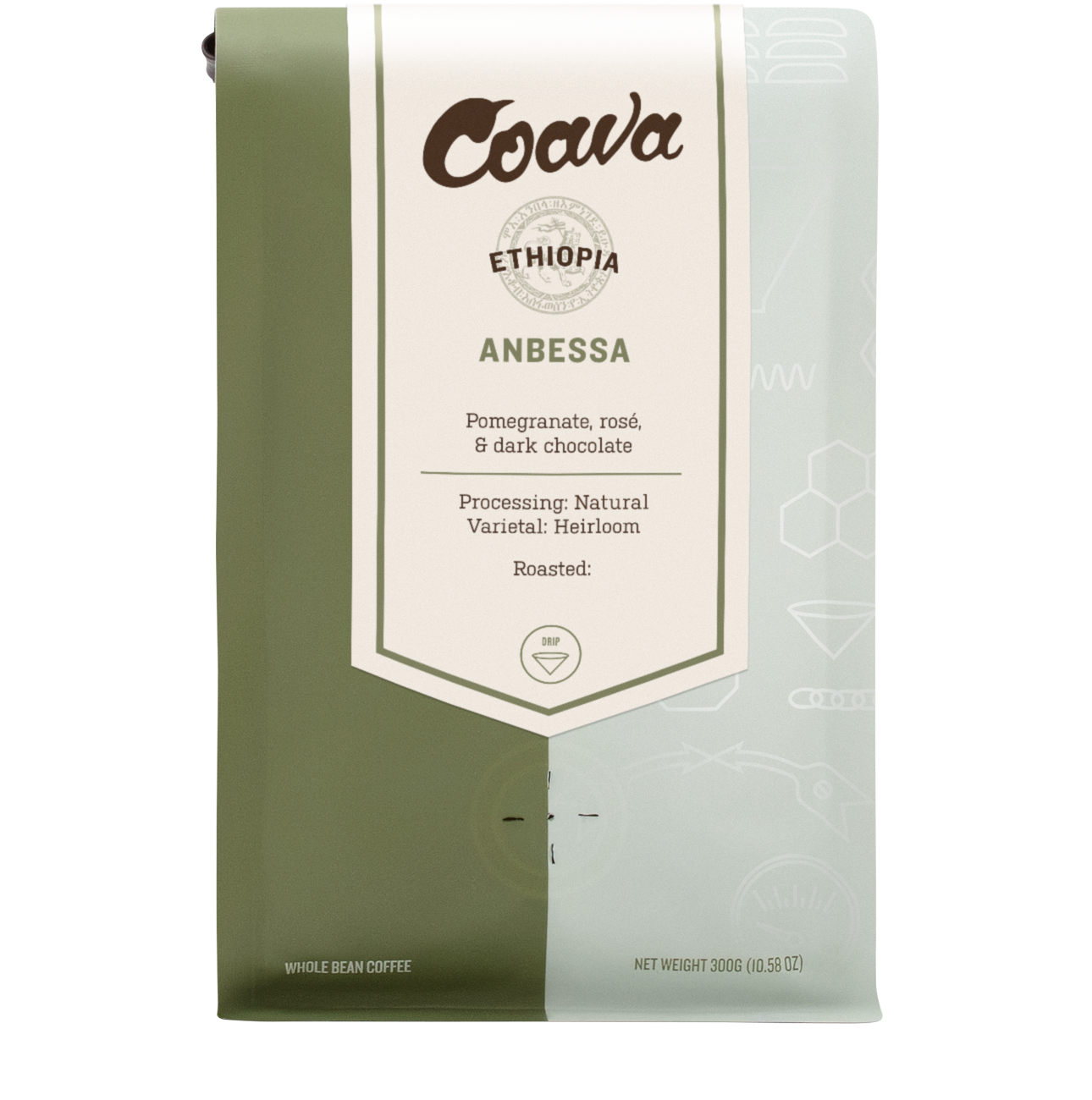 Select roast profile (Drip or Espresso) based on your brew method.
The Hambela area of Guji is one of the most exciting in all of Ethiopia, with very high altitudes and young, vigorous plants that are incredibly healthy. Producers around the Goro washing station have between 3 and 15 hectares of land, far more than the national average, which makes farmer training and incentivization for quality improvement easier and more attainable. Due to the environment, coffee from this area takes a relatively long time to dry, about 40 days. However, slow growth and maturation of the plants mean that general cup quality is outstanding.
This coffee features rich notes of pomegranate, rosé, and dark chocolate.
Producer
Gora Washing Station
Location
Hambela, Ethiopia
Altitude
2000 - 2320 Meters
Net Weight
300G or 1 Kilo
More Coffee
Coffee Subscription
Get meticulously roasted specialty coffee delivered to your home or office. Enjoy a bi-weekly or monthly coffee subscription of freshly roasted, whole bean coffee delivered right to your door. Coffee subscriptions make perfect gifts for all occasions, too.
Subscribe Now