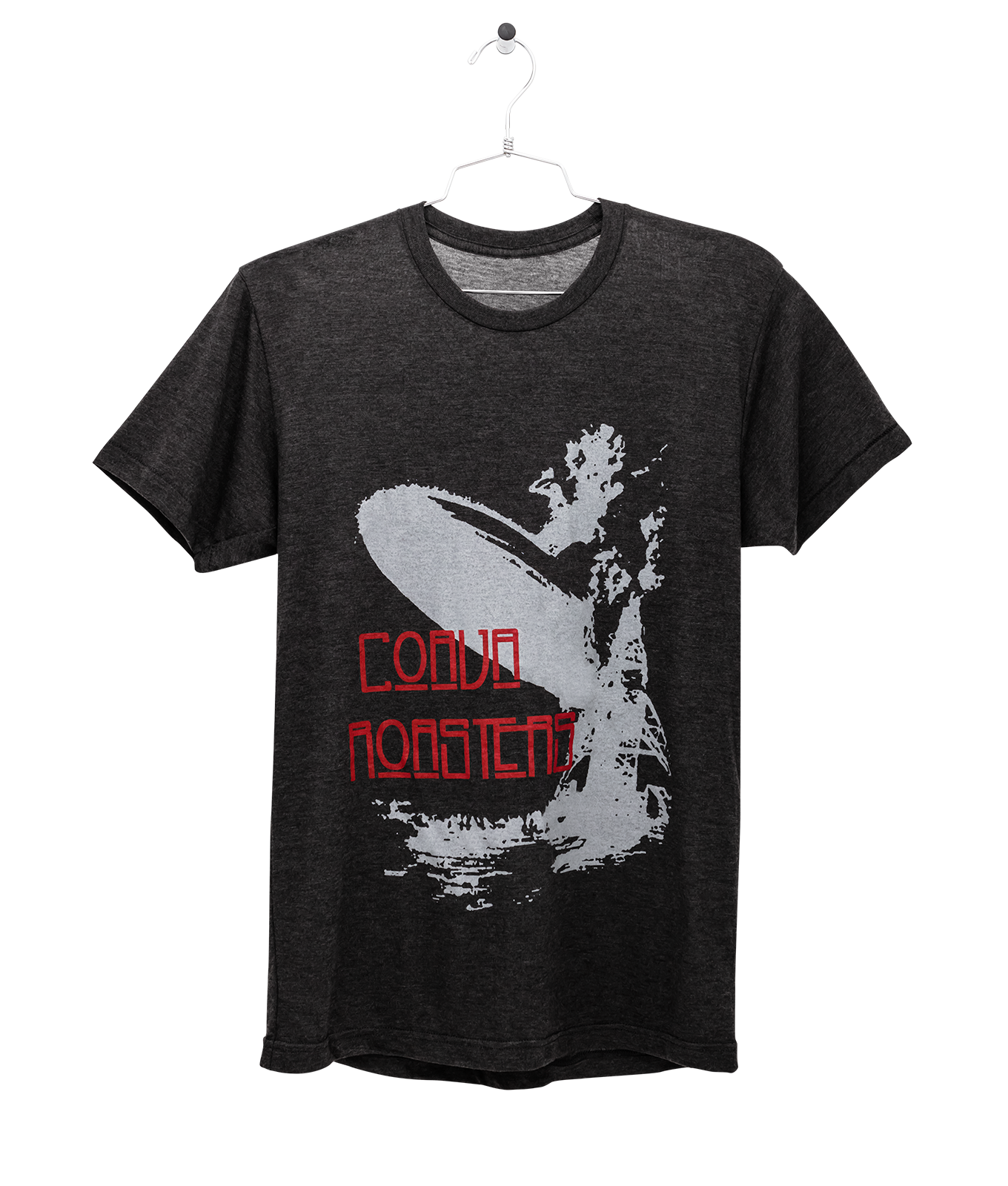 This is our tribute to Led Zeppelin, one of Coava's favorite bands of all time. We originally released this shirt on a limited run for friends and family but due to popular demand, decided to release another batch. Enjoy!
American Apparel Tri - Blend // Unisex
More Merchandise
Coffee Subscription
Get meticulously roasted specialty coffee delivered to your home or office. Enjoy a bi-weekly or monthly coffee subscription of freshly roasted, whole bean coffee delivered right to your door. Coffee subscriptions make perfect gifts for all occasions, too.
Subscribe Now